Utilities Sign-up
Water/Sewer/Sanitation Service

905 13th Street
Aurora, NE 68818
402-694-6992
Application for Water/Sewer/Sanitation Services (click to download)
Water
A $50.00 service deposit required for all new customers.
We will need to know when the applicant takes possession of the residence/business or starts renting for us to do a final reading.
Water Meters shall be read monthly and bills for water, sewer, and sanitation will be billed monthly.
Sewer
Residential Sewer rates will be calculated based on an average of water used during the months of January, February, and March. This rate billed in April will be retained all year. Commercial customers will have sewer use fees recalculated each month.
Sanitation
A sanitation toter will be provided to each residence if one is not currently available.
Toters should be placed at the front curb by no later than 8:00 a.m. on the day of collection.
The City of Aurora has curbside recycling bins available through Mid-Nebraska Disposal.
Collection day for recyclables is Tuesdays by 8:00 a.m., there is no extra fee for this service.
The City Recycling Center is located at 6th and F Street for those who do not have curbside recycling service.
A listing of recyclable items is available at the City Offices. The short list is as follows:

Aluminum Cans – Clean
Newspapers – Anything that comes in the newspaper is acceptable
#1 plastic* – Clean and lids removed
#2 plastic* – Clean and lids removed
Tin cans – Clean (labels can be left on)
Electric Service
NPPD customers will see a new look to their bills beginning in January. Because transparency is important, NPPD's monthly bill will now have charges itemized. Customers that have questions are encouraged to view NPPD's website listed below, and look at the section titled "Understanding Your Bill".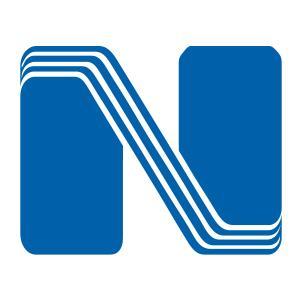 Nebraska Public Power District
1-402-694-3287 or 1-877-275-6773
www.nppd.com
Natural Gas Service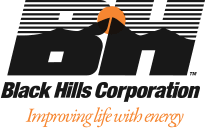 Black Hills Energy
1-800-694-8989
www.blackhillsenergy.com
TV/Telephone/Internet Service

Hamilton Telecommunications
1-402-694-5101 or 1-800-821-1831
www.hamilton.net and www.cobalttv.com