Aurora Aquatic Facility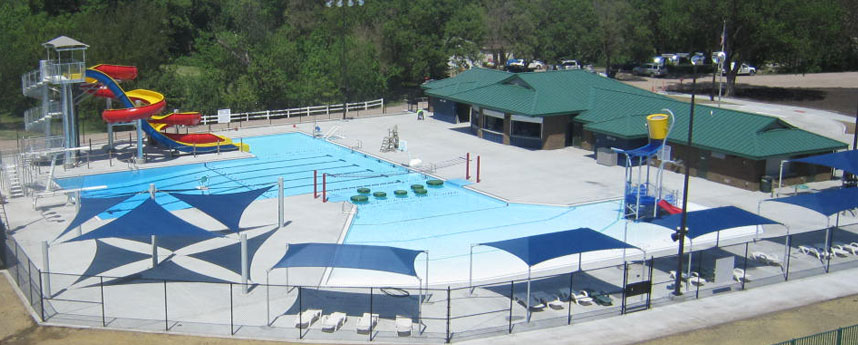 Aurora's coolest place to be during the hot days of summer. Take a splash!
The Aurora Aquatic Facility opened in 2014. It is open during the summer months from approximately Memorial Day (end of May) up to the start of the school year in August. The pool is served by pool managers, concession stand managers, and a number of lifeguards and cross guards.
2023 Opening Date: May 26th
2023 Closing Date: August 13th
---
---
---