12th Street Cinema
The 12th Street Cinema is located at 1121 M Street in Aurora, and the phone number is (402) 694-4000 (no voicemail).
Visit the Theater Facebook page for the latest updates, volunteer opportunities and to contact the staff.

Purchasing Tickets
Doors open for seating:
Friday at 6:00pm
Saturday at 6:00pm
Sunday at 3:00pm matinee
6:00pm evening
Tickets may be purchased, at the door ONLY, before each showing. Tickets may be purchased before show-time for that day's showing or for any showings with availability that weekend. Theater doors will be locked and closed for ticket sales during show-times.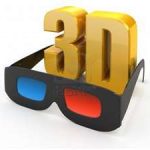 ****Movies available in 3D will occasionally be shown during the Sunday matinee****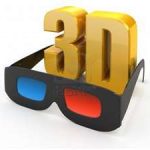 All showings are subject to change.
Oct 4-6th
Ad Astra
Fox
PG13
124 minutes
---
Oct 11-13th
Abominable
Universal
PG
97 minutes
---
Oct 18-20th
Downton Abbey
Focus
PG13
121 minutes
---
Oct 25-27th
The Addams Family
United Artists
PG
95 minutes