12th Street Cinema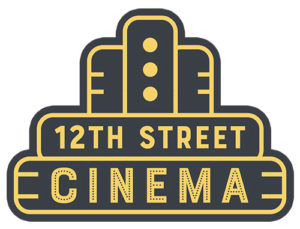 Go see a movie downtown at our local movie theater! Movies play every weekend on Friday and Saturday night at 7pm (doors open at 6pm). Starting May 7th, 2023 there will be a Sunday matinee at 4pm (doors open at 3pm). There is no Sunday evening showing starting May 7th.
To see what is currently playing, visit the official website at:
See you at the movies!